Who We Are
We Are A Team In Every Way!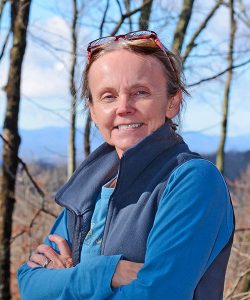 Becky Hulsey comes from a retail background with Cingular Wireless and has been photographing properties with Envision for over 10 years. She is an officer with our company and is a true professional in every way. Becky is a mother of our 2 dogs, Gizmo and Yogi, a grandmother, and a great grandmother of 2 with another on the way.
Contact Becky
Email: becky@getmytour.com
800.514.1755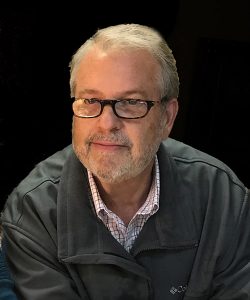 Stuart Wade was in the auto industry for 21 years and started Envision 20 years ago and is the company CEO. He has been photographing properties from the beginning with over 20,000 properties in his portfolio. He is a commercially licensed drone pilot with over 2000 flights. Stuart is very picky and looks at every photo and video before it is published.
Contact Stuart
Email: stuart@getmytour.com
800.514.1755

Address: 3292 Thompson Bridge Road, Suite #137 Gainesville, Ga. 30506
Contact Us
We would love to hear from you!